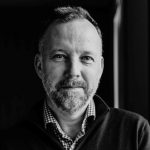 Before founding Ivo Consulting Solutions in 2003, David held senior strategy, commercial and supply chain roles at Mars, Pepsi, Guinness and Tesco.
Educated in Engineering at Imperial College London, David went on to study for his MBA at the University of Cambridge. When not working with clients, he spends time at home, managing the demands of a dog, wife, three children and the need to keep his waistline in check.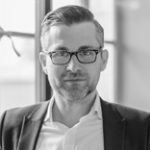 Stuart joined Ivo in 2005 having previously held a range of senior buying, procurement and category management roles at Boots. 
He holds an MBA from the University of Cambridge and has training in negotiation and leadership from Harvard University. Stuart lives with his young family in Guildford and is a keen cyclist, having completed amateur stages of the Tour of Flanders and the Tour de France.